---
STANDPUNKTE MAGAZINE
The Standpunkte Magazine fosters the dissemination and development of architectural ideas by encouraging a productive collaboration between architects, writers, and graphic designers. Each issue is jointly conceived, written, and designed by a team that was specifically formed for this venue. By blurring the boundaries of the three disciplines involved in the making of this magazine, design and content are amalgamated into a unique contribution.
︎︎︎view all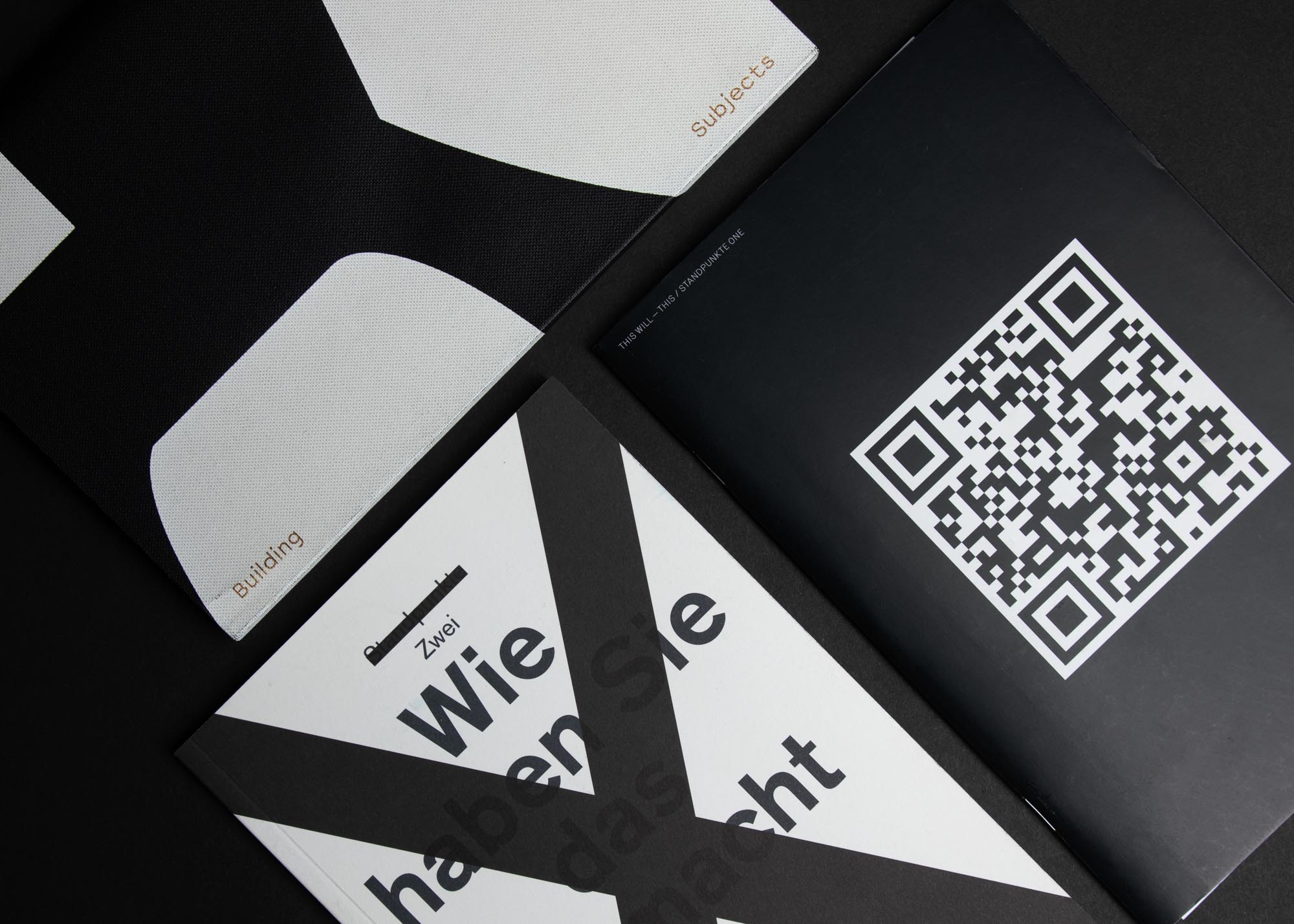 ---
STANDPUNKTE DOKUMENTE

The Standpunkte Dokumente series introduces unpublished writings by emerging voices in the history and theory of art, architecture, and design.
︎︎︎view all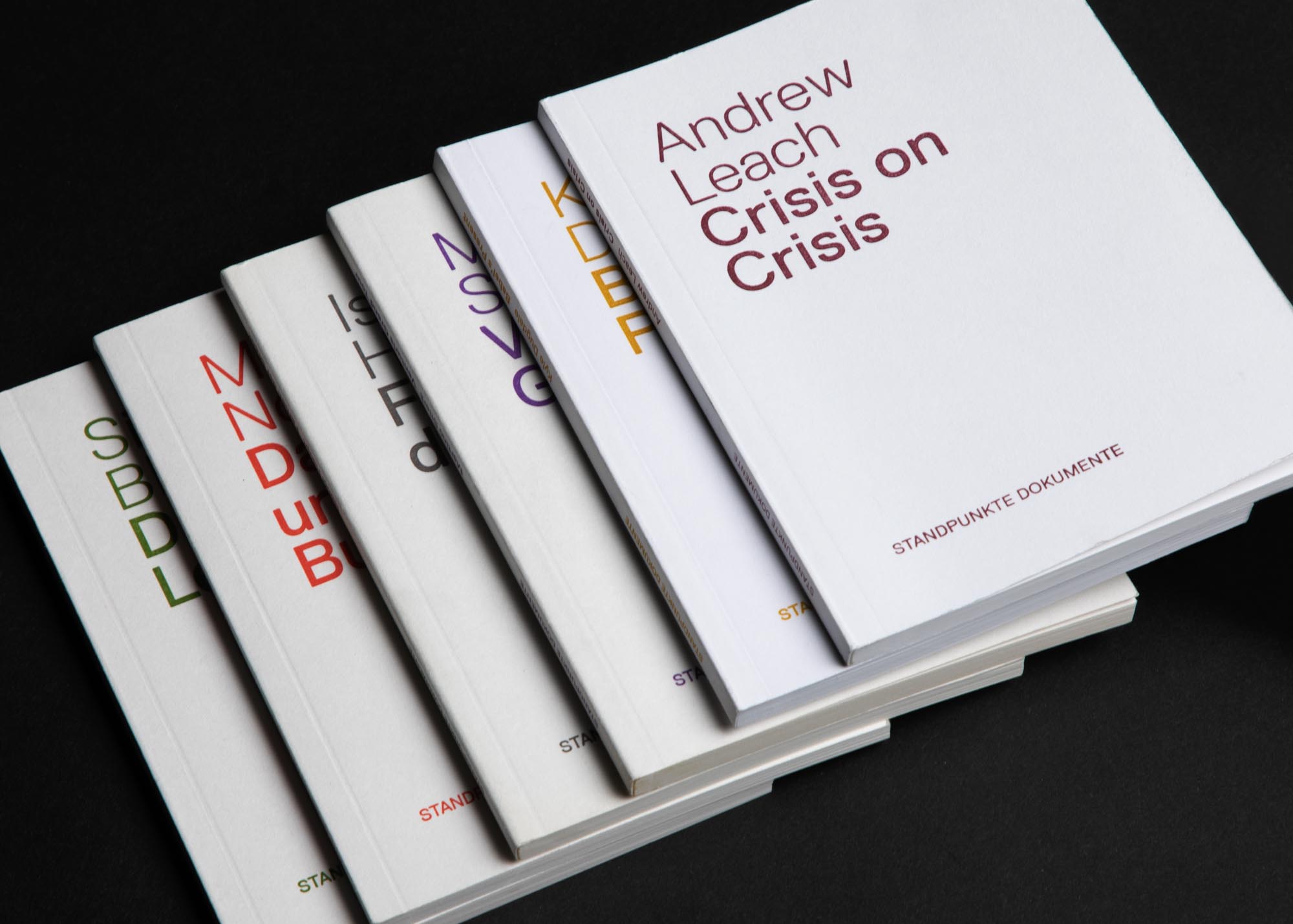 ---
STANDPUNKTE EDITIONS

Since 2007, Standpunkte produced six limited edition artworks as year-end editions for its members, benefactors, and patrons.
︎︎︎view all